26.2 to Life: The San Quentin Prison Marathon is a Christine Yoo production presented by The Brave Road, a public-benefit corporation driving systemic change through the development, production, exhibition and distribution of media, technology, content and products that inspire social change.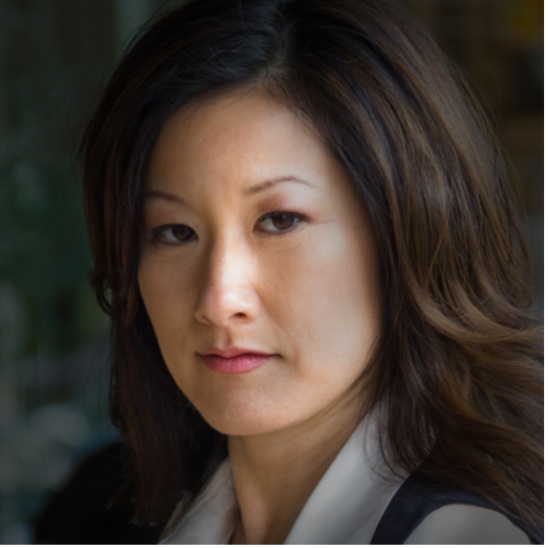 Christine Yoo, Director / Writer / Producer
Christine Yoo is an award-winning director. With a background in fine art, music and story-telling, Christine brings an emotional style to filmmaking and her craft is informed by her experience as a writer, editor and producer. Highlights include her award-winning feature debut Wedding Palace (Gravitas, Warner Bros, Amazon), the docu-news show, Mosaic (KCET) which was recently funded for a series and co-writing the anime series Afro Samurai starring Samuel L. Jackson (Spike/FujiTV)
Andrew Bishop, Producer
Andrew is an award winning entertainment industry veteran with over 20+ years of experience and an expertise in film, television, animation, advertising, marketing, development, interactive media & web strategy. Andrew's is a specialist in multi-platform digital content, distribution, strategic development, packaging and production partnerships with major media companies, film studios, professional sports organizations, entertainment marketing companies, brands and agencies.
Hella Winston, Producer
Hella Winston is a sociologist and investigative journalist. She has held post-doctoral research fellowships at Johns Hopkins, Princeton and UMass Amherst and is currently a Senior Fellow at the Schuster Institute for Investigative Journalism at Brandeis University. She is the author of Unchosen: The Hidden Lives of Hasidic Rebels (Beacon: 2005) and the co-author of Reskilling America: Learning to Labor in the 21st Century (Metropolitan: 2016).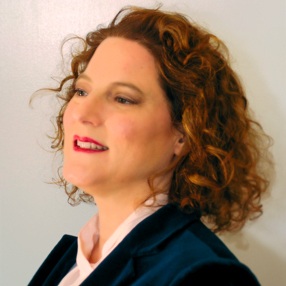 Crispy, Executive Producer
Crispy is an entrepreneur, comedian, and filmmaker. In her computer software career she worked as the Director of Technology and Production for Disney's abc.com, oscars.com, and oprah.com, and as a Senior Software Engineering Project Manager for the worldwide e-commerce presence for Apple, Inc. As co-president of the Women at Apple group, she created programs and mentored women in technology. She co-founded the iTri club at Apple to connect triathletes and completed her first triathlon in 2008.
Carolyn Mao, Producer
Carolyn Mao has worked as a line producer for Scott Free, MTV, Sony, and Indiewire. Mao is a Film Independent Producing Fellow, Fast Track participant, and Tribeca All Access grant recipient for her second feature, You And Me Both, in development with writer/director Jennifer Suhr and producer/actress Constance Wu (Fresh Off The Boat). Mao is a OneFifty Artist, Time Warner's incubator committed to discovering and investing in upcoming talent.
Sara Jane Sluke, Writer
Sara Jane Sluke is a television writer and producer of non-fiction and reality programming. Her work has appeared on ABC, Fox, CW, National Geographic, History Channel, MTV, Spike, Bio and Lifetime. Previously, she was a writer of children's television, and is the co-author of The Complete Idiot's Guide to Dealing With Stress for Teens and The Complete Idiot's Guide to Surviving Peer Pressure for Teens, both published by Alpha Books.
Zahava Hirsch, Associate Producer
Zahava Hirsch is a proud graduate of the Macaulay Honors College at Brooklyn College and brings to this project her passion for criminal justice reform and love of film. With her dual majors in Biology and Religious Studies and her minors in LGBTQ Studies and Studio Art, she is deliberating a future career in medicine and Women's Studies. Her current projects also include Criminal Fingers, a podcast that looks into the criminal justice system; scheduled for release in 2019.
Cliff Traiman, Director of Photography
Cliff Traiman is an award-winning Director of Photography and Filmmaker with over twenty years of industry experience. With a background in English literature and still photography, Cliff brings a storyteller's perspective to his craft, shooting everything from national spots to feature film. His clientele includes Apple, Google, Facebook, NBC, Hewlett-Packard, Intel, Microsoft, and the San Francisco Giants.